Travel gadgets are wondrous inventions that made our traveling easy and comfortable. Ever since we got accustomed to them, imagining a travel without them sounds scary. Travel gadgets turn out to be saviors while exploring places in India. Here is a list of 10 best travel tech devices and gadgets every traveler exploring India should carry:
#1- Portable Wi-Fi Hotspot and Power Bank
A portable hot spot and power bank is a handy device to keep in touch with your loved ones during travel. With this device, we can eliminate the fear of not having SIM Cards from other countries or paying for roaming charges.
Most power banks offer connectivity with 4 G LTE services. They work across multiple countries and can support multiple connections. Such power banks can also work as a charger for a phone or tablet while on the move. Some even come with a day pass and give unlimited internet connectivity for 24 hours. Thus, portable wifi hotspot should be first on your list of travel gadgets while planning to visit tourist places in India.
#2- Video Recording Sunglasses
The Video Recording sunglasses are already a huge hit among teens and youth due to their sleek looks and amazing functionality. This product records snaps taken in the day and also syncs them to your Snapchat. They make it a fun travel gadget to possess while embarking on a short trip to a remote Indian village or exploring hill stations to capture their breathtaking beauty.
These highly sophisticated cameras enabled eyewear are slimmer, classier, and come with easy to take photos feature. The shortest video clip that you can record using most such devices is for 10 seconds. Photos and videos can be available in HD on this travel gadget.
Another fascinating aspect of these recording sunglasses is that you can record videos underwater too. They are four times faster than most other similar devices and offer lightning download speed. The colors they offer are stylish and stunning.
As they have an inbuilt dual microphone, the audio quality is superior and high. The glasses have a bright yellow case that has a dual function; it can be used as a portable battery charger, is not bulky, and not splashy too.
Suggested Reading: Camping Tips for Beginners
#3- Thermacell Insoles
Selfies amidst snow-capped mountains of Himachal or SriNagar can look dazzling. However, it is the feet that bear the pain while walking in the snow. Under extreme conditions, feet may turn numb while blood pressure, too, can drop.
Foot warmers and heated insoles add ease when embarking on trips to snowy areas. Thermacell insoles work on the principle of heated liquid or air that keeps providing the heat to the feet.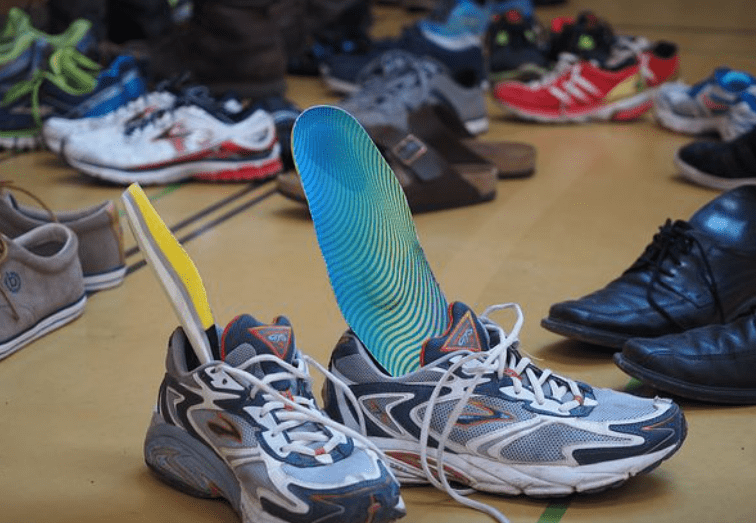 This foot warmer has a great use at the beach as well as on great adventures. With this gadget, you can be assured that your adventure in snow, frost, and coldest temperatures can be worthwhile. Its innovative Thermacell Heated Insoles make your feet feel comfortable and relaxing.
They are built with a unique technology that uses the thermostat driven control system to keep the feet warm. They are remote-controlled in nature and come with warm and dry technology options too. Moreover, they are water-resistant.
The presence of a fabric liner protects the feet from moisture and wetness by locking them inside. So do not forget to add this travel gadget when planning to explore beautiful snow-capped hill stations of North India.
Suggested Reading: Best Smartwatch brands in India
#4- Portable Washbag
Clothes make the first and the heaviest addition into most travelers' luggage. Unfortunately, not everyone can carry multiple pairs of clothes for every trip. Parents with kids, mountaineers, or trekkers have to limit their luggage. Even for others who wish to use laundry services in hotels, the bills can make a hole in your pocket.
And, so here comes the smartest option for washing clothes in a jiffy while traveling. The portable washing bag simplifies the task of cleaning clothes while on travel. All you need to do is put the dirty clothes in the bag, water and detergent. Zip the bag and scrub it gently for three to five minutes.
You may need to change clothes more than often due to the heat and sweat while visiting places in Tamilnadu or Karnataka. This travel gadgets serves fantastic when you are planning to visit such hot tourist places in South India.
#5- Solar-powered Battery light
Heading for night stay amidst forests of Kerala or Assam? Carry this Solar powered battery light to enjoy bonfire and nights without fearing the dark.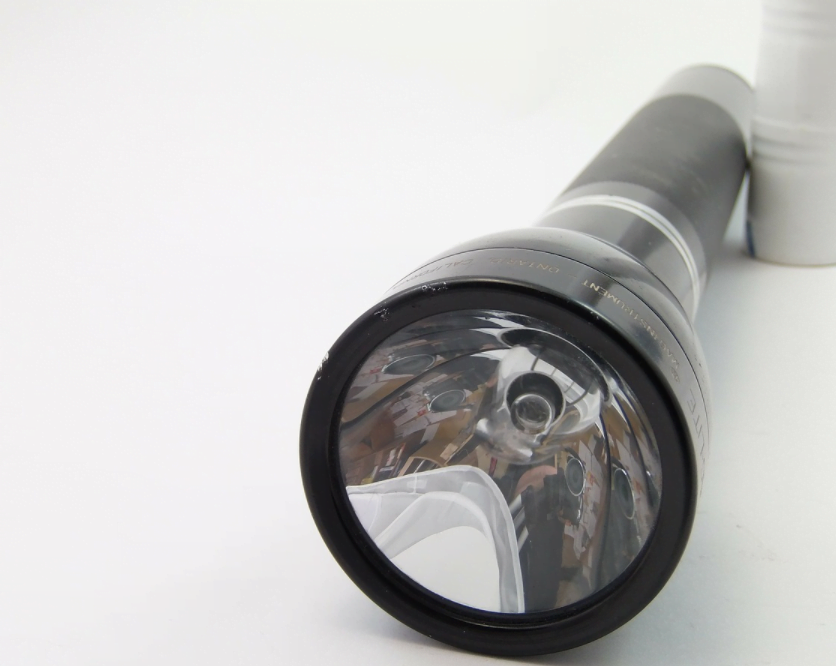 This compact and portable travel gadget works with solar power. It means no hassles of carrying and charging the batteries anymore. Pack this gadget in the glove compartment, and you are ready for a night adventure in Araku!
#6- Portable Water purifier
Carrying a portable water purifier during traveling can be a healthy option. Such travel gadgets come with rechargeable Lithium-ion batteries that can deliver three bottles of purified water per day for 26 consecutive days.
This travel gadget is a must if you wish to avoid water contamination during your trip to India.
#7- Personal Hygiene kit
One of the main concerns most women face while traveling is hygiene at public restrooms.
The personal hygiene kit is an antidote for such situations. Such kits comprise Biodegradable panty liners, menstrual cramp relief roll-on, intimate wash and wipes, and toilet seat sanitizer spray.
All you need to do in the public restrooms is shake the bottle and spray on the toilet seat. Other components of the kit, such as cramp oil, wipes, and washes make such kits a comprehensive solution for ensuring feminine hygiene during travel.
This travel gadget is a must while on India tour to make sure you relieve hygienically at public restrooms.
#8- The Smart Suitcase
This is another travel gadget that adds comfort while traveling on buses and trains of India. They are light-weight and made of aluminum with a mix of style and sleek design. They are compact, tech-friendly, and have an in-built LED light that glows as soon as you open the bag in the dark. Their flat top can be used as a portable surface while traveling.
Some smart suitcases also come with a power bank with a USB connection. Their capacity is so vast that they can charge a mobile phone up to 10 times. Additionally, they are fireproof, recyclable, and come with a smart tracking app that allows the device to be traced to its location and also alerts when someone opens it in your absence.
#9- Action Camera
Action cameras are the latest entry into the smart travel gadget range. They have an aerodynamic design and come with pre-installed software. This gadget is built with powerful processors and comes with the best accessories to choose from.
They can shoot superior quality photos as well as videos under any lighting conditions and can shoot films in 4k. Some action cameras also have the feature of electronic image stabilization and a tripod screw.
An exquisite feature of such action cameras is their editing function. With this, the users can delete unwanted content even when on the go.
Don't miss: Travel Photography Accessories
#10- Pocket-sized Bluetooth device
Here is another travel gadget that helps to stay connected where service providers are unavailable. They let adventurers talk to their loved ones when they are far away from any active network.
This is pocket-sized travel gadgets with a Bluetooth device to pair with a smartphone. They are made of rugged material and can withstand rough use.
Another attractive feature with them is they can also send messages to other devices and can go beyond its point range and can cover a wide area of the network.
Final Thoughts
Everyone's travel needs are different, so is each of these devices designed for. Pick those that meet your needs and make sure you read the user manual before the first use to enjoy a hassle-free experience. Happy Travelling in India!
Travelling Gadgets Explain Video