Searching for pet-friendly resorts in Hyderabad can be tedious. Not many resorts in Hyderabad allow pet owners to enjoy the vacation along with their furry friends. Button Eyes Resort Hyderabad is one of the few pet-friendly hotels in Hyderabad. Move to know more about the amenities at Button Eyes resort.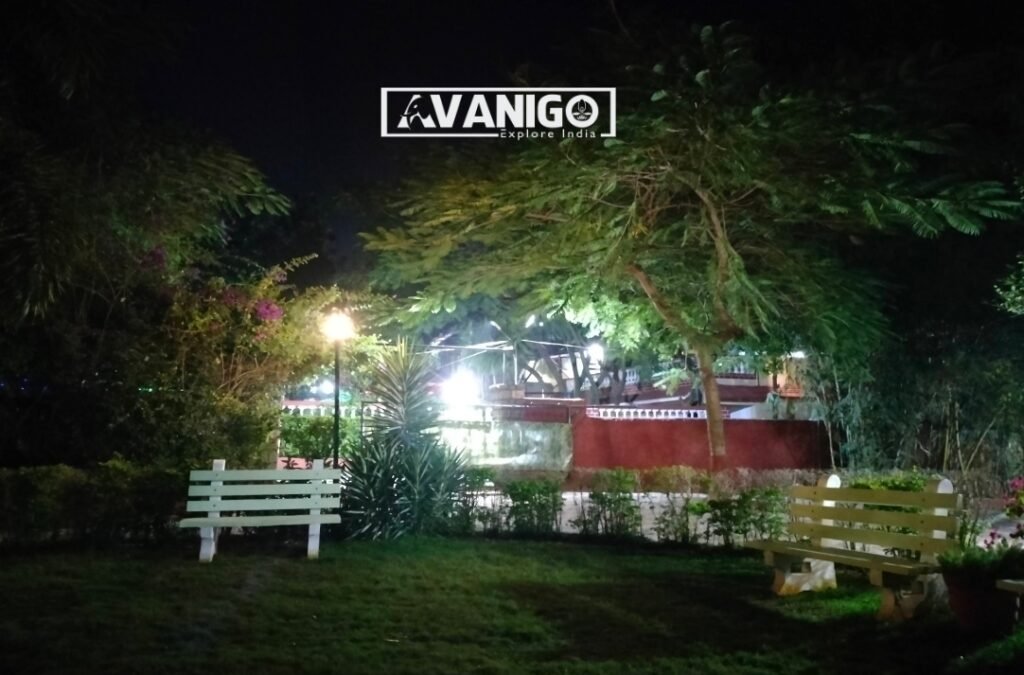 Where is this pet-friendly resort in Hyderabad?
Far from the city noise, amidst the greenery of Tolkatta, a small village in Moinabad Mandal lies Button Eyes Resort. The distance between Mehdipatnam and Button Eyes Resort is approximately 31 kilometers. From Moinabad, the resort is 10 kilometers, and you can reach it in around 20 minutes.
This resort is a good place to unwind after a hectic week, celebrate special moments like marriage anniversaries, birthdays, and more. Check out baby photoshoot ideas for your little one's birthday.
Check it out: How to toilet train a puppy?
Are pets allowed at Button Eyes Resort?
Pets are allowed at Button Eyes Resort Hyderabad. To make your vacation with furry friends more planned, check with the resort management beforehand.
Amenities at Button Eye Resort
Button eyes resort hyderabad is a huge, green resort amidst the ambiance free from city noise and pollution.
The resort has Cottage Villa, Pool view luxury rooms, and Suite rooms, all surrounded by green lawns, children's parks, a cafeteria, and a swimming pool.
The resort also has suites with a private swimming pool. There are also amenities for sports like cricket, shuttle, and indoor games such as caroms, billiards, Table tennis, and more in an indoor sports zone called War Zone.
Free car parking is available in the resort.
Complimentary breakfast: Button eye resort Tolkatta offers a vegetarian breakfast of good quality. Typical breakfast can comprise Poha, Upma, Poori, and more.
Related Reading: Best pet dogs for kids and families
How much is the pricing for Button Eyes resort?
The pricing per room varies with the type of room. Check with the Button Eyes Resort management.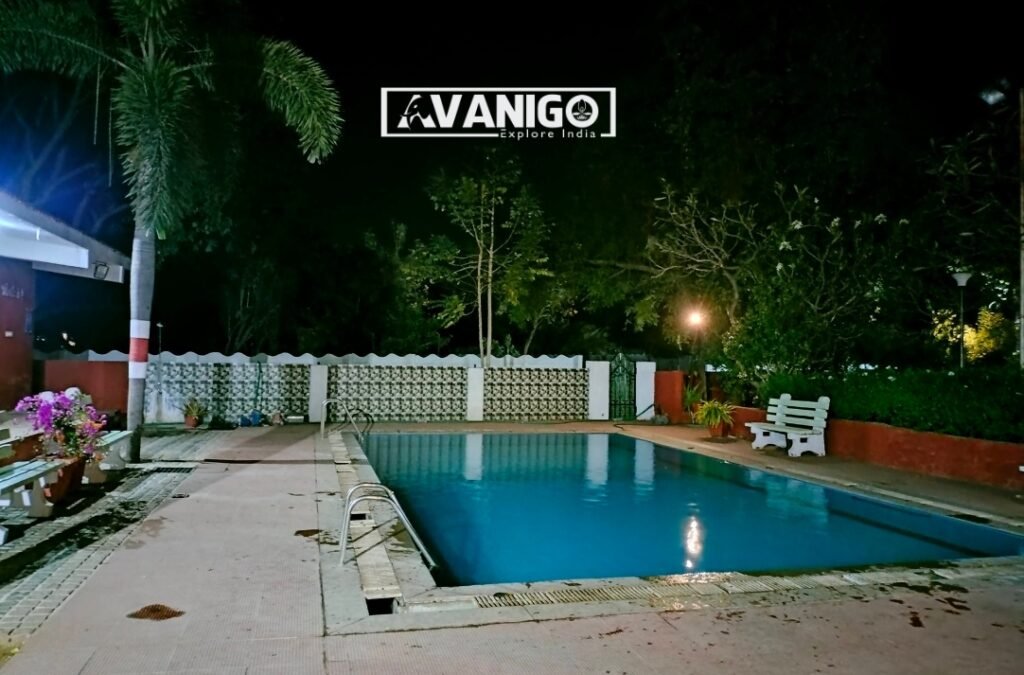 What are the other places to visit at Button Eyes Resort?
You can visit Mrugavani Park, Taramati Baradari, Gandipet Lake, Golkonda, and Chilkur Balaji Temple at Moinabad.
Also Read: How to celebrate your dog birthday at home?